Past Life Exploration is a quick and permanent method you can use as a practitioner, to help, empower and understand your clients on a deeper level.
During Past Life Exploration, clients can expect to meet their soul family, familiar faces, and even learn skills – like new languages, in addition to enhancing and awakening their spiritual selves.
Past Life Regression is a technique that takes an individual back through time to previous lives. Through guided hypnosis and relaxation therapy to induce the required state.
Journeying to previous lives is an incredibly enlightening and positive experience. Which can also be used as a form of therapy to remove unwanted traumas, which have carried over from previous lives in the form of memories, thoughts, or physical ailments.
What is included


Online Video Course Content
Images and graphs
Live 2 day group training via Zoom
Hypnosis Basics
Trauma Release
Inductions
Transformation Techniques
Psychic Development
Mindfulness Techniques
Marketing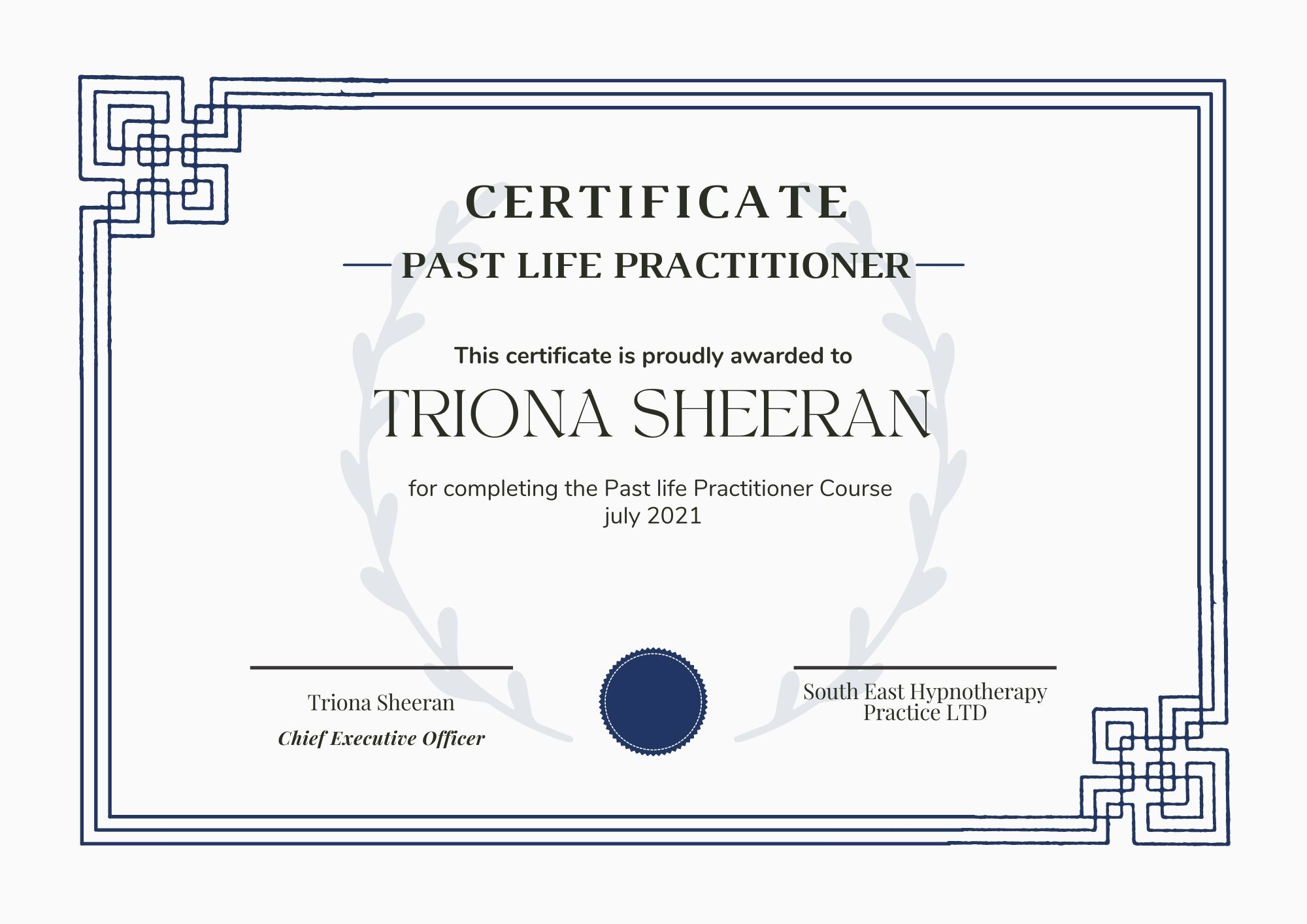 Certified to start your journey and launch a new career or expand your current one.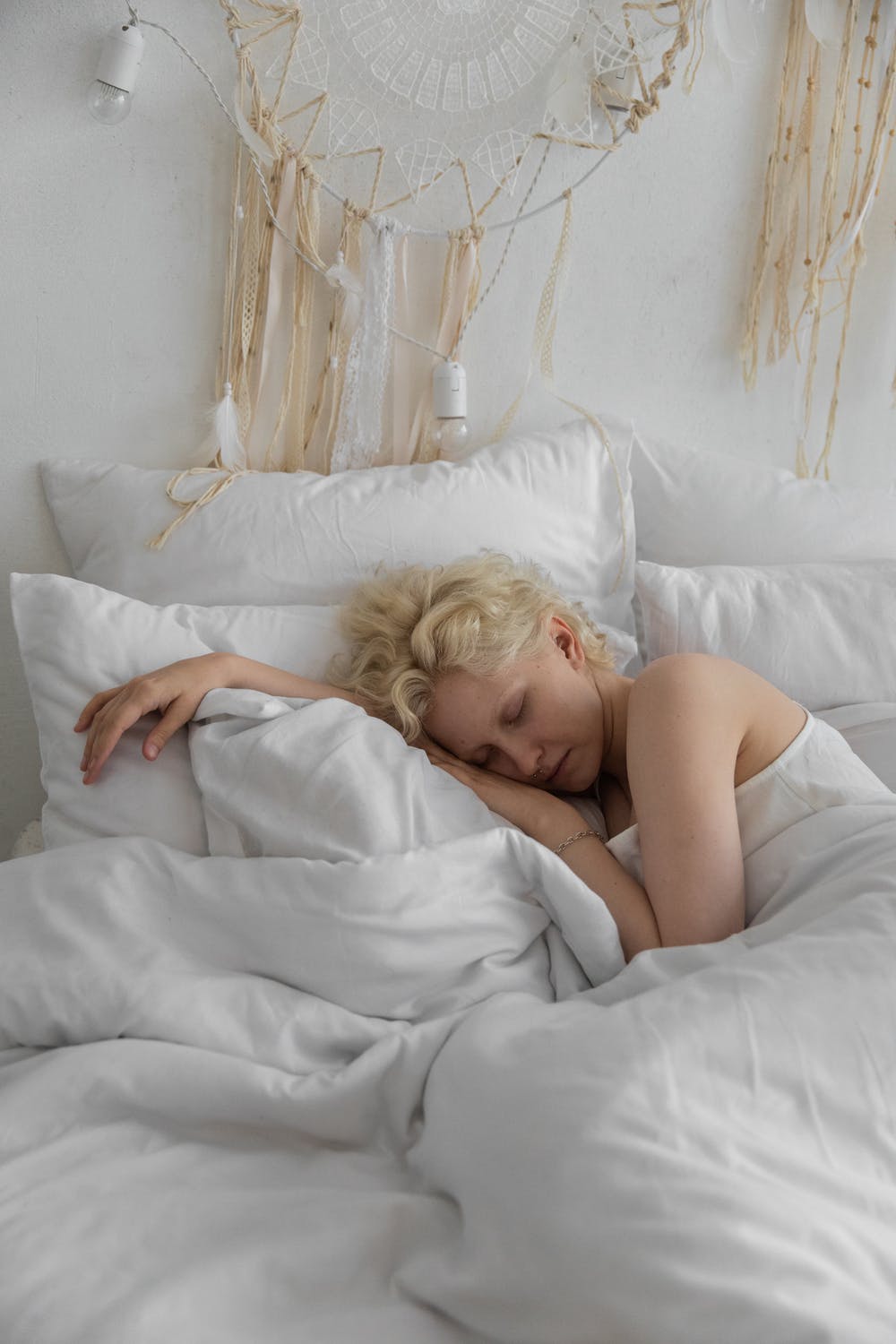 work online or in person , its about the transformation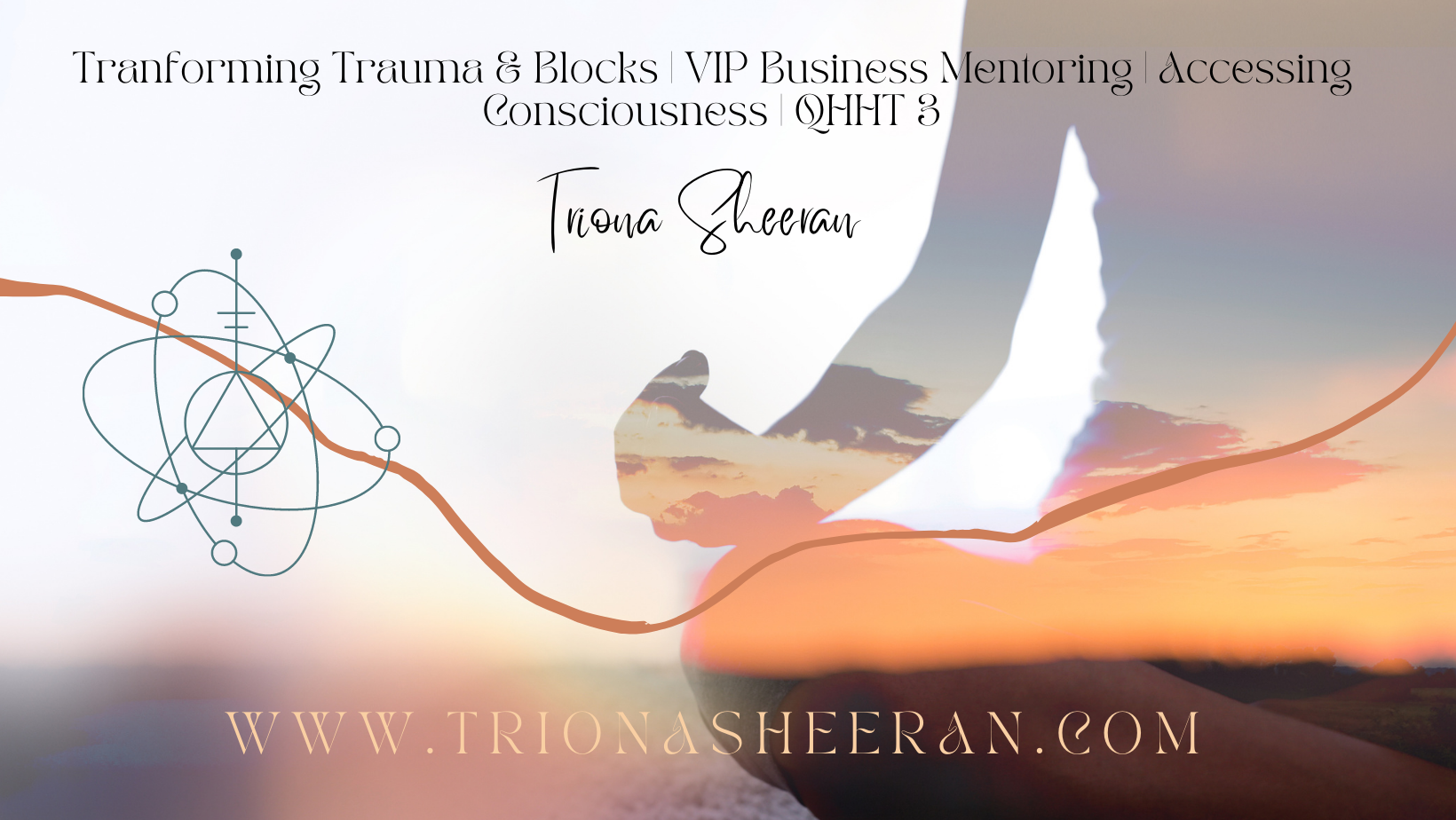 Navigate through memories
South East Hypnotherapy is a registered Vat company trading since 2016 . * terms and conditions apply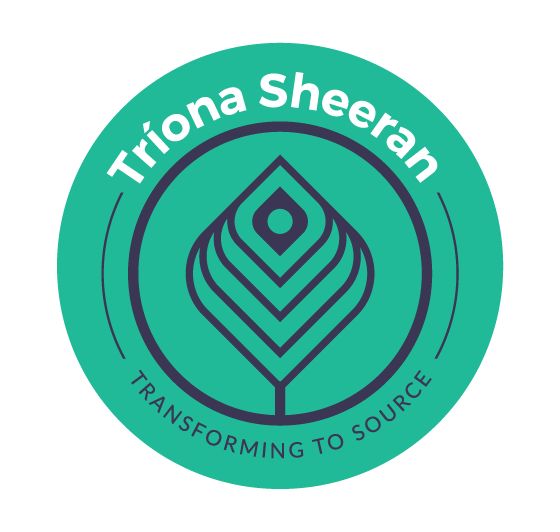 Check your inbox to confirm your subscription