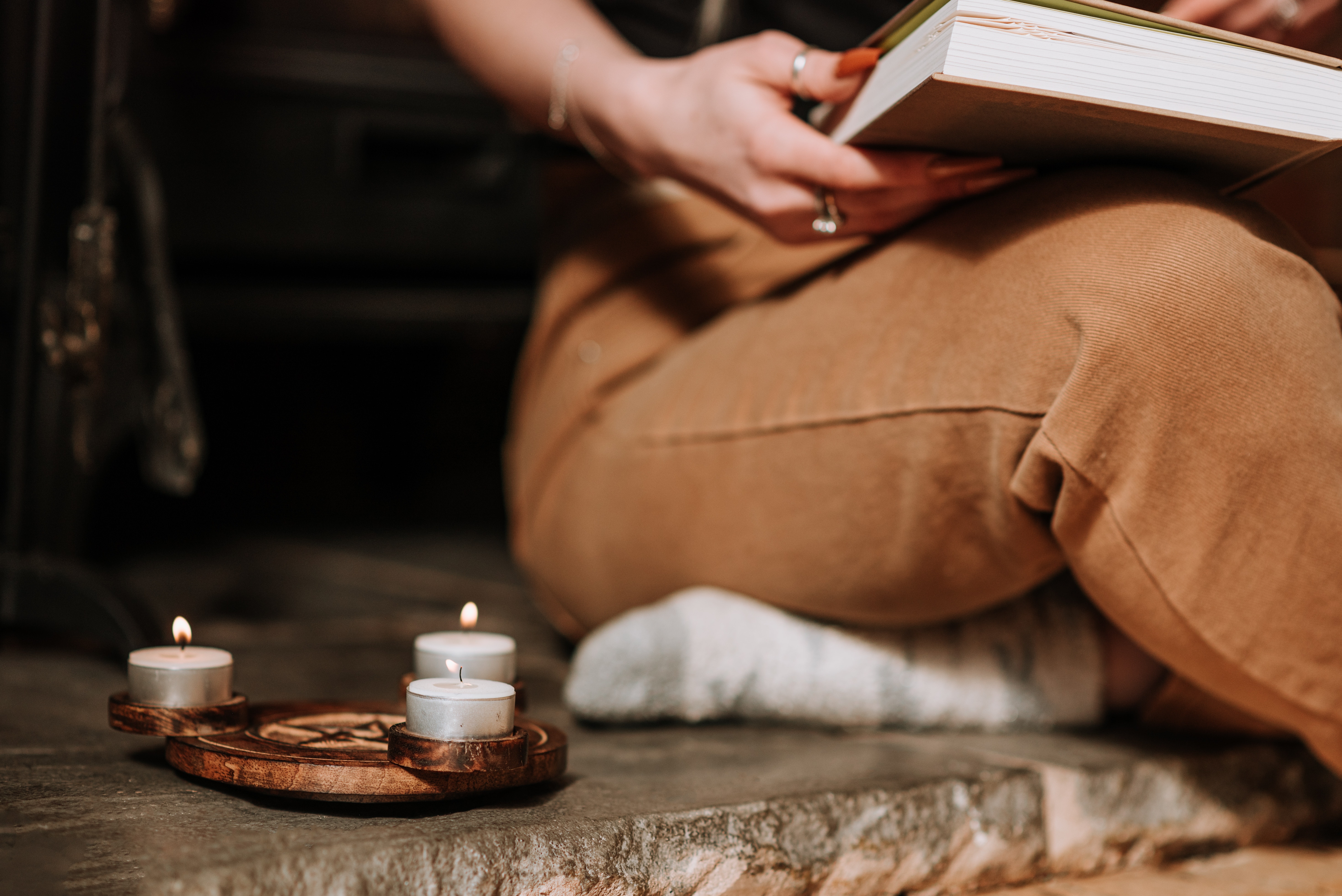 Affiliate for students where you can refer using a link offering them a discount as well as a fee *approx. 65 euro for you*
During this course you will go at your own pace and learn to access the database of records or library commonly known as Akashic As well as Learning about soul groups, A soul's journey , their planetary exploration, their soul purpose and much more. Galactic Soul beings and mission based souls, as will as universal language (colour) of a soul. It includes Self development skills and techniques . All material is downloadable as well as video live session and audio . You have the option to also bring a client to the records themselves using a guided meditation or chart it for them .




LAUNCH
On purchase you will receive your email and login to this course. that you sign up with this pre sales price is limited until 30 june Course is available to start then using your login on 1st August 2022,
All content is by video and documents are available to download on course start date via your login as a student. On successful completion and submitting your case study you will receive a digital certificate enabling you to practice right away.Transforming lives and healing.You can go at your own pace and receive regular updates through the course content.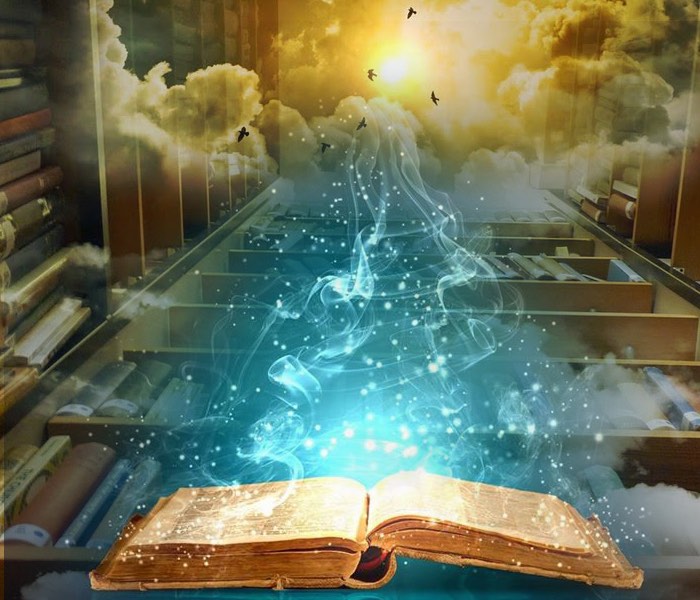 Soul's Journey
What planets have they incarnated into and how has this effected this incarnation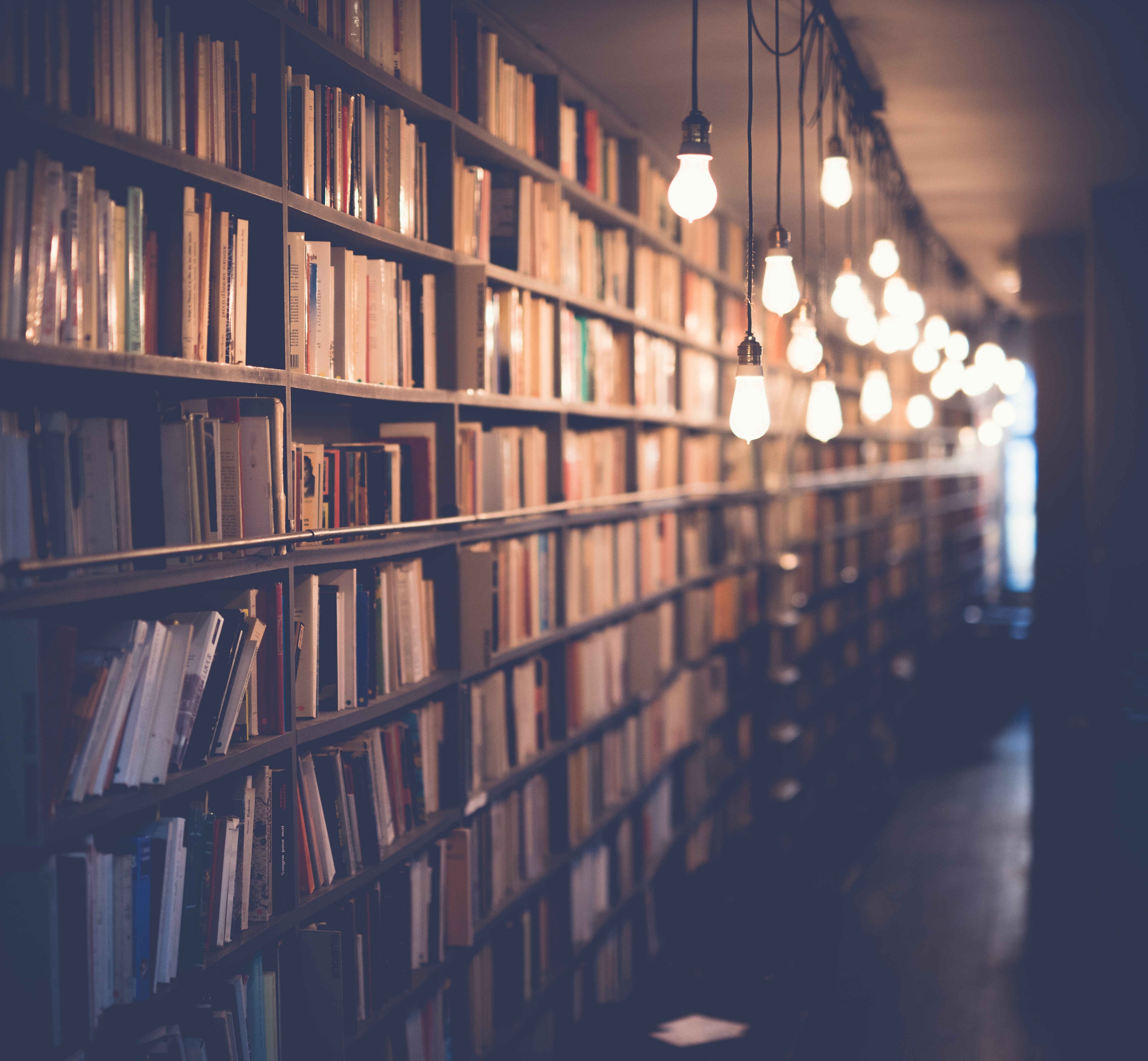 Accessing this database of information about all their lives and future lives especially this one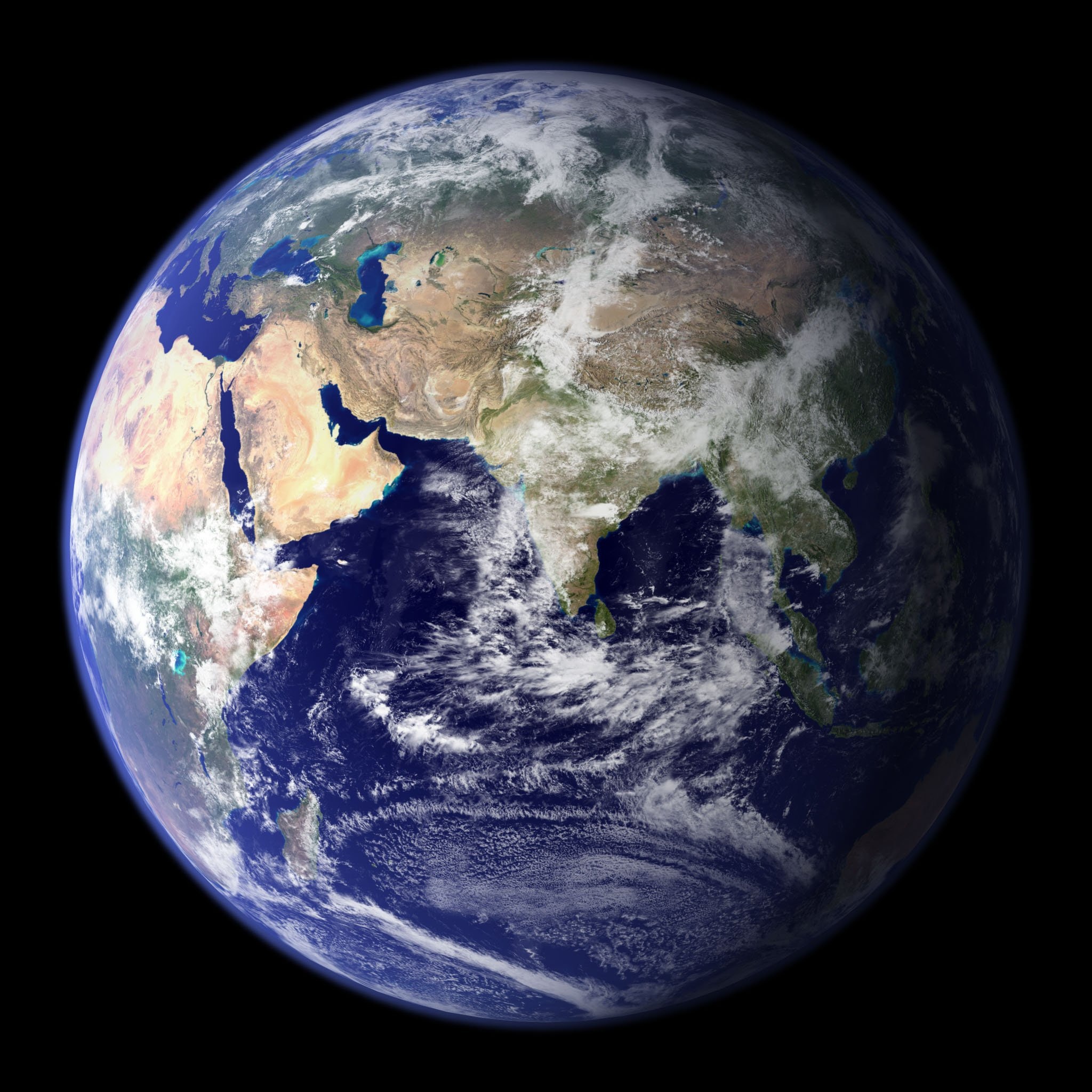 Align to their highest Vibration
What spiritual Abilities and architypes do they have , how can they use them, what is their ideal job


Check your inbox to confirm your subscription